Not your normal "food court" eating area, The Barn was the home to many different styles of local restaurants for shoppers at The Summit at Fritz Farm. Customers could get Atomic Ramen and hop to the other side for some Crank and Boom ice cream and finish it off with a nice cocktail at the Whiskey Bear.
When COVID-19 hit, The Barn had to close their doors to in-person seating due to the lack of space for social distancing. However, some were able to continue with curbside service.
Now with restaurants able to reopen on May 22, unfortunately The Barn will not be one of those places. According to the shopping center's developer, Bayer Properties, they are permanently closing the space. The company will consider using the space as an entertainment area or for more retail.
Crank & Boom Craft Ice Cream is considering staying in The Summit while the Whiskey Bear plans to reopen in its current location. However, Athenian Grill, Kentucky for Kentucky, and Smithtown Seafood plan to leave the Summit all together and focus on their other locations. Dan Wu, owner of Atomic Ramen, has not yet decided what his future plans are.
Considered more of a dining hall, The Barn opened their doors in 2017 and has been recognized as one of the 10 Most Delicious Food Halls in the Country by Travel Channel.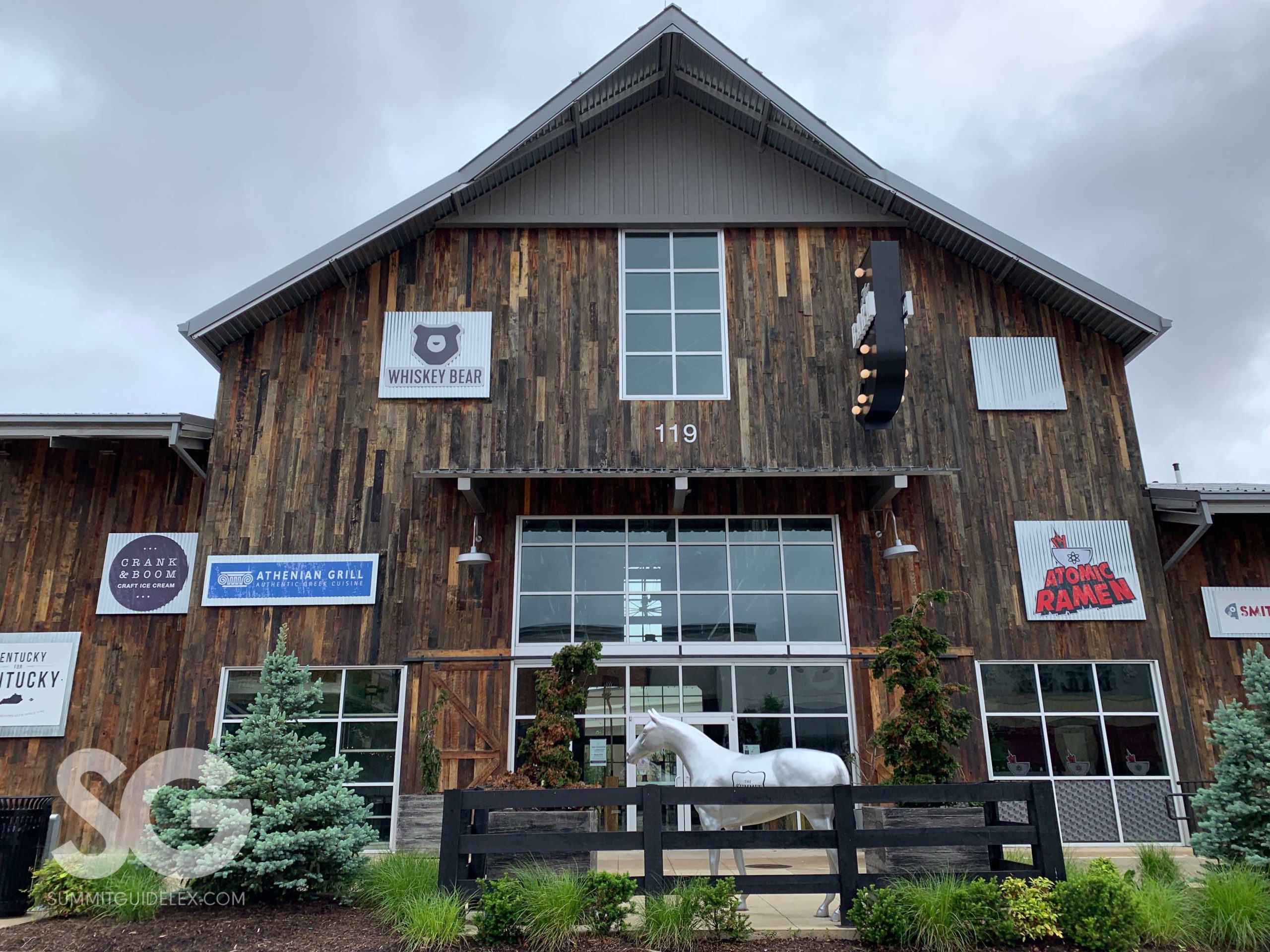 —
Call today to advertise in Summit Guide, 859.361.4169