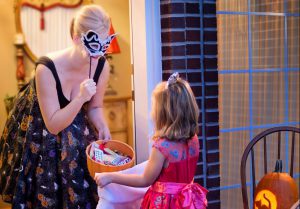 Lexington Christian Academy, LCA, has hosted a trunk or treat event for families for the past 9 years. They plan to do so for the 10th year in a row on Friday, October 25 from 5:30 pm until 7 pm.
The event will take place on their Rose Campus on West Reynolds Road.
This event is also taking place prior to their homecoming football game against Danville, which is open to the community.
Children are encouraged to dress up in their best Halloween costume for a safe and welcoming environment for trick-or-treating.
—
Call today to advertise in Summit Guide, 859.268.0945