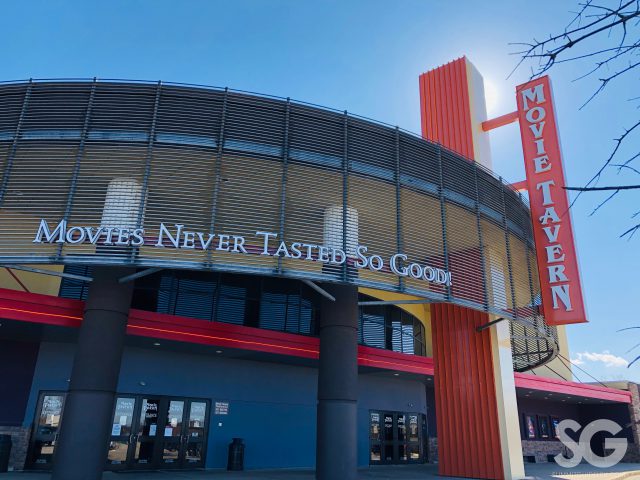 It has been reported that a company based out of Milwaukee has bought the movie tavern franchise from VSS-Southern Theaters.
Marcus Corporation is now the proud owner of 22 new movie theaters after the purchase of Movie Tavern. According to a report released by Marcus Corporation last week they are the fourth largest movie chain in the United States. They now own/operate 1,097 screens in 17 states.
The new owner plans to bring deals for movie goers on certain days; something patrons of the theater would remember when it use to be known as AMStar. On Tuesdays you can see a movie for $5 with a complimentary-sized popcorn. They are also introducing a program for seniors called Young at Heart. People aged 60 and over can see a movie on Friday before 5:30 pm for $6.
The Marcus Corporation was founded in 1935 by Ben Marcus in Ripon, WI. There are two principal divisions within the corporation: Marcus Theaters and Marcus Hotels and Resorts.
—
Call today to advertise in Summit Guide, 859.268.0945