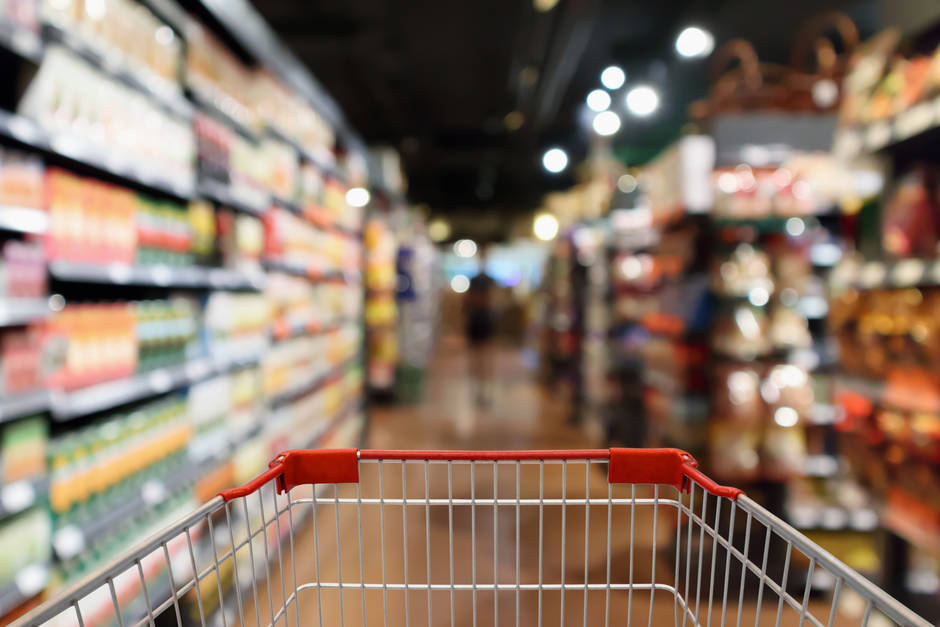 Whole Foods was bought out by Amazon in August of 2017 and talks of grocery deliveries began. Has this happened? Can shoppers get their groceries delivered in the Lexington area?
Beginning April 10, Amazon Prime users can have groceries from Whole Foods delivered to their door. Amazon is promising groceries to be delivered in as little as an hour to Lexington and surrounding areas (Midway, Fayette/Scott County line, Fayette/Clark County line, and the Kentucky river).
"With our goal to cover as many Prime customers as possible with this new service in Lexington, our coverage is expansive," said Tanvi Patel, head of business development for Prime Now.
Prime users in the Cincinnati area and Louisville already receive grocery deliveries from Whole Foods. This announcement is part of an expansion that makes the service available in 75 markets in the United States.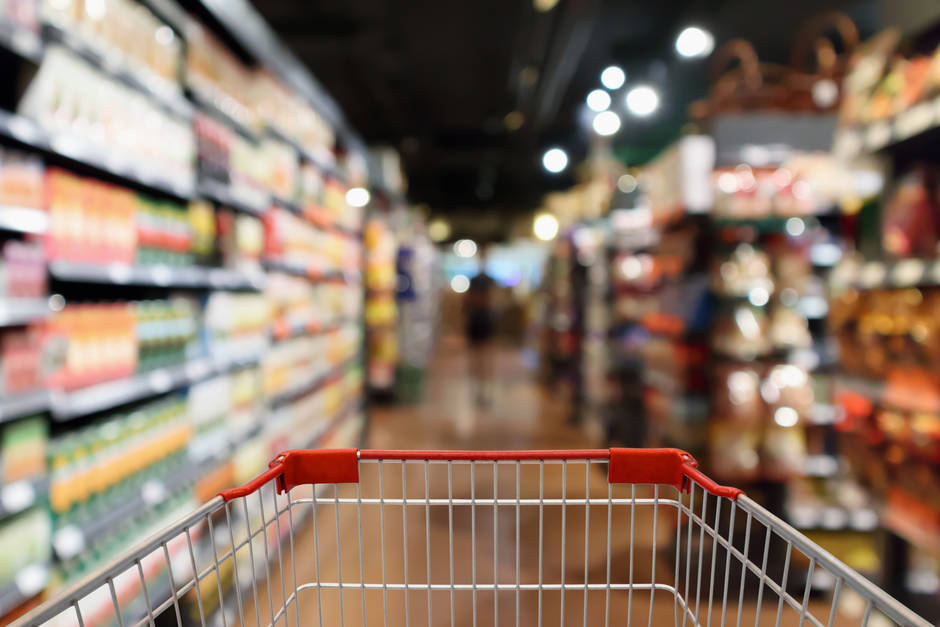 —
Call today to advertise in Summit Guide, 859.268.0945